Shop Online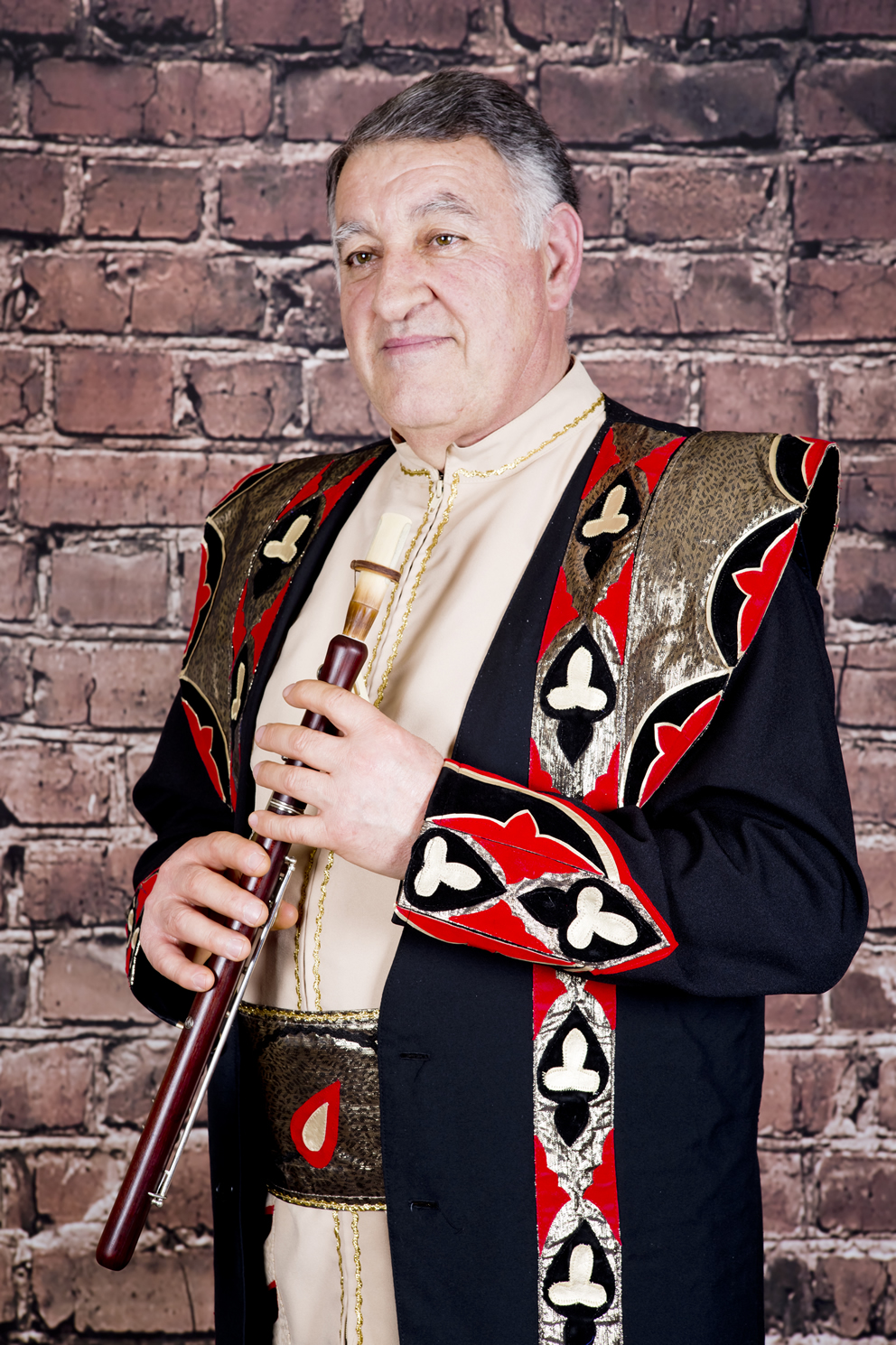 Dear valued customer,
My name is Manvel Mnatsakanyan and for over forty years I have devoted my life to the art of the Duduk. In 1977, I graduated with a degree in Musical Performance from the prestigious Romanos Melikyan Musical College in Yerevan. After graduating, I played solo Duduk for the National Armenian Folk Ensemble, Gusanakan Folk Ensemble, and the Dudukner Ensemble. In 1985, I learned how to make Duduk reeds by Master Giorgi Minasov. After mastering the art of making Duduk reeds, I began to manufacture my own instruments. Eventually, I began making Duduks and reeds for the best Duduk players in Armenia; e.g. Griorgi Minasov, Djivan Gasparian, Gevorg Dabaghyan, Yeghishe Manukyan etc. In 2004 I began selling my reeds and instruments commercially.
Since 2004, I have collaborated with many experts to achieve the highest quality Duduk available today. There have been many improvements in intonation, tonality, and consistency that make Nurwind Duduks the only Professional Duduk on the market today. Each one of my instruments is held to the highest of standards and is guaranteed to meet the needs of a professional Duduk player.
Below you will find pictures of the new Duduks we have to offer with a link to our Reverb Store. Always feel free to contact me with questions or comments.
Checkout our Reverb Store
www.reverb.com/shop/nurwind-professional-duduks